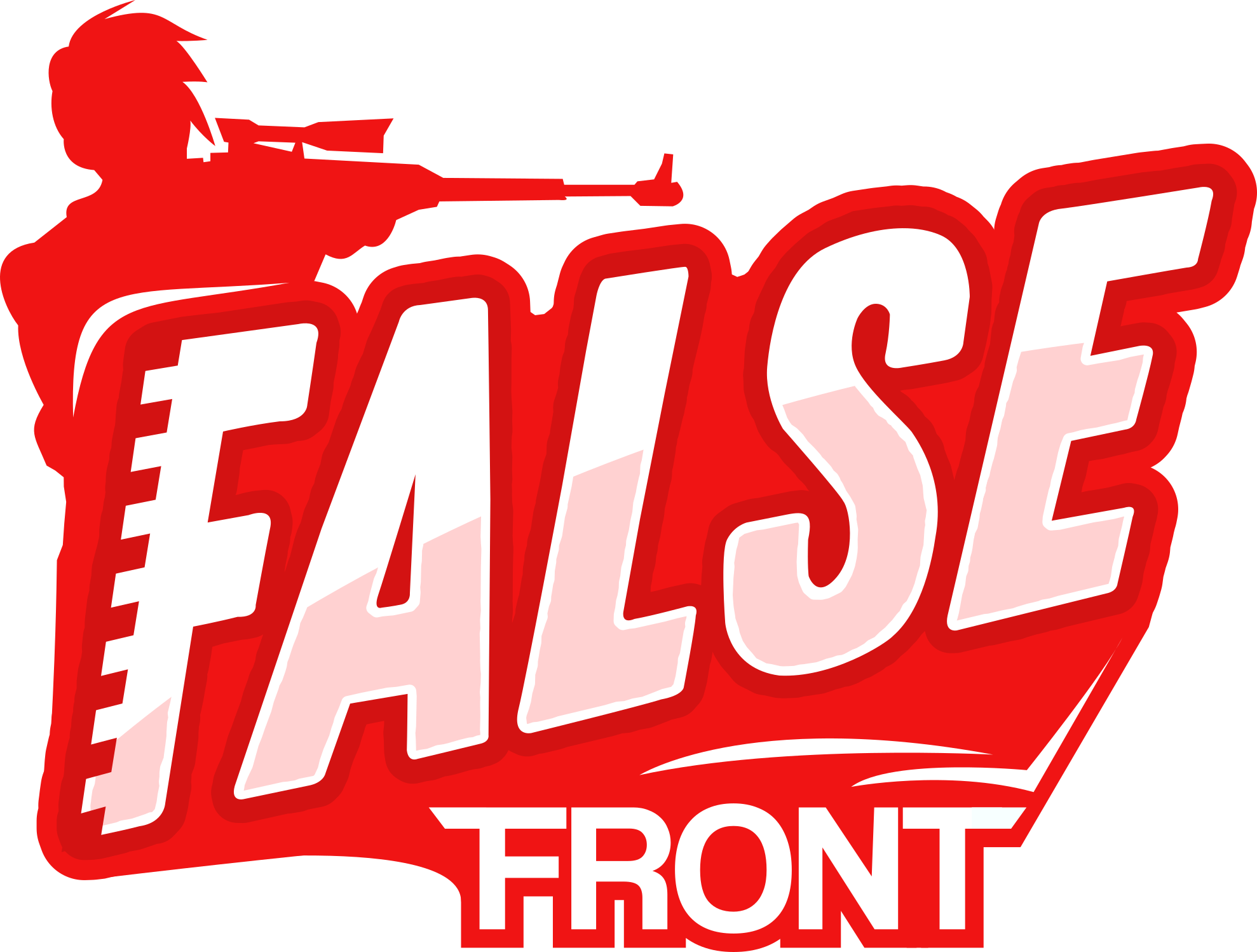 Announcement!
Svantech Studios next game will be called False Front and is a first-person shooter set in a cartoon world. The game is aimed for release March 2018 with DLC coming later that year. We will be during the next few months be posting development logs as frequently as possible here on out website aswell as our Twitter.
Click here to read more about the game!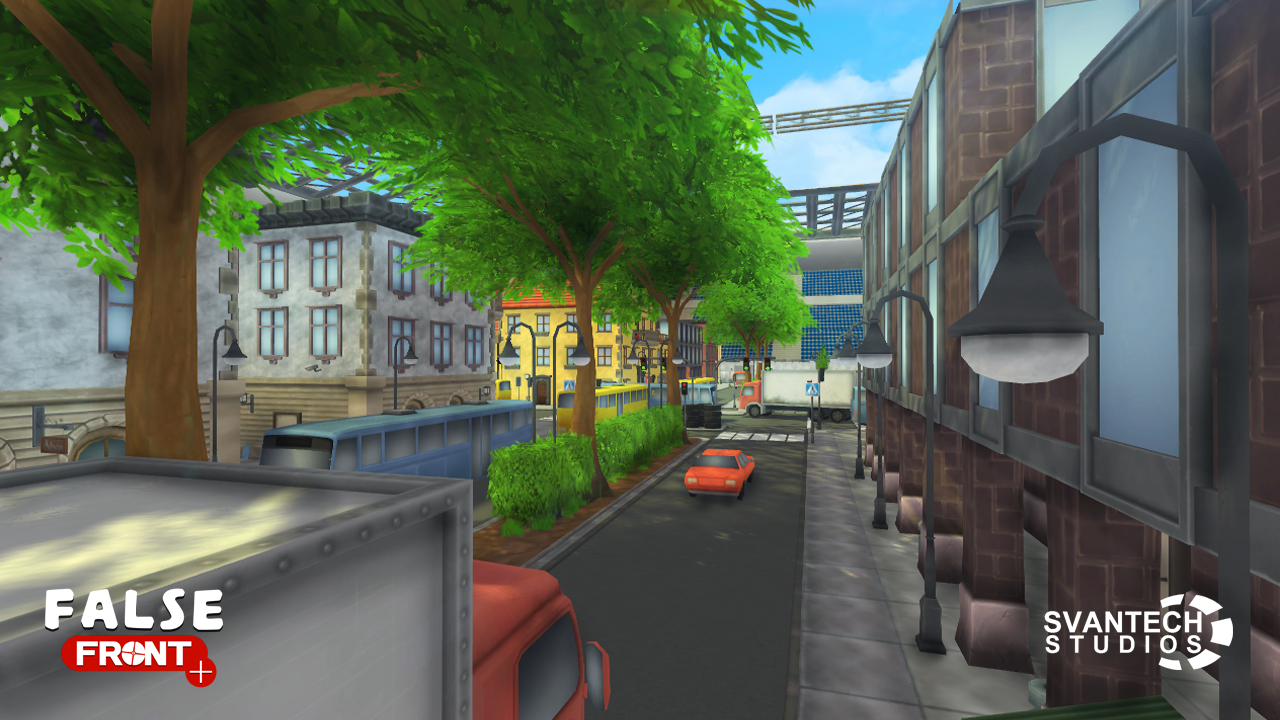 Don't forget to UPVOTE our upcoming posts so we what you think about our work! You can also leave a comment under the READ MORE section below the post!
Svante 2017-12-17
22
PatrickForne
Hello
2018-09-09
ADRN_
What about adding a Battle Royale mode? I think it would be a good thing to game like that. Really like what you are going to do with game. Keep doing :D
2017-12-17
[Dev]Svante
Hello, make sure to tell us what you think down here in the comment section!
2017-12-17