Multiplayer maps:
All the three multiplayer maps are now more or less done, as said before there will only be three (main) maps on launch but we will make DLCs containing multiplayer maps along with other things after launch. Because we only have three maps we have tried to make them as different as possible, two medium size and one big all with different settings and themes.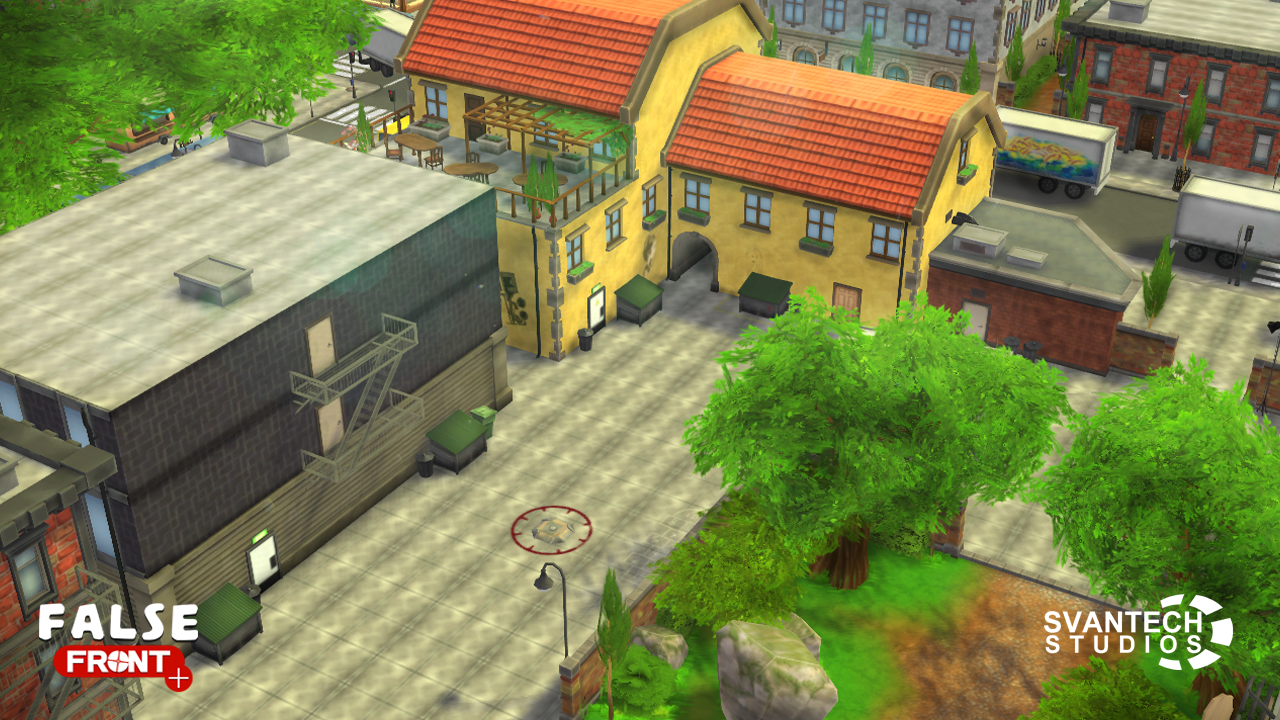 Engine:
We have made many improvements with the engine through out the year along with a new map builder software which makes it much easier for us to build maps in the future. The main improvements in the engine are:
Shadows
Ambient occlusion
Anti-aliasing
Wind
Cameras/Screens
Different shaders
Here is an comparison between our old engine and the new one(minus Ambient occlusion and Anti-aliasing)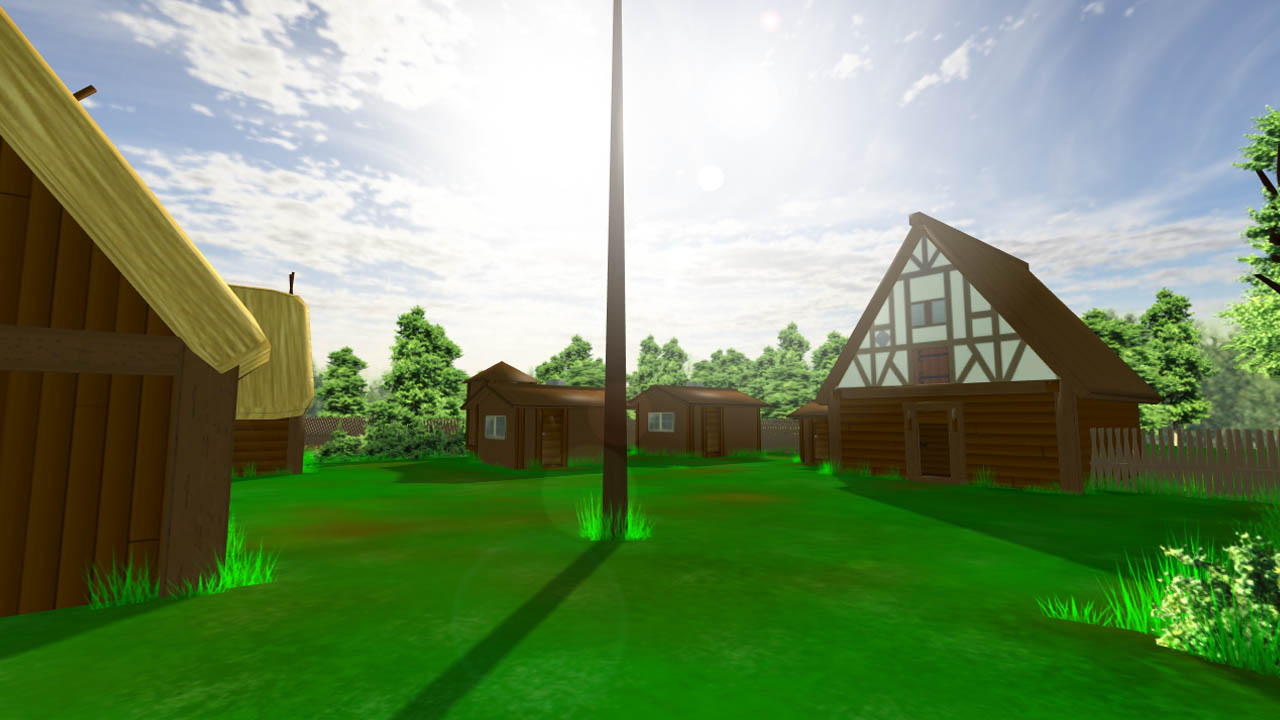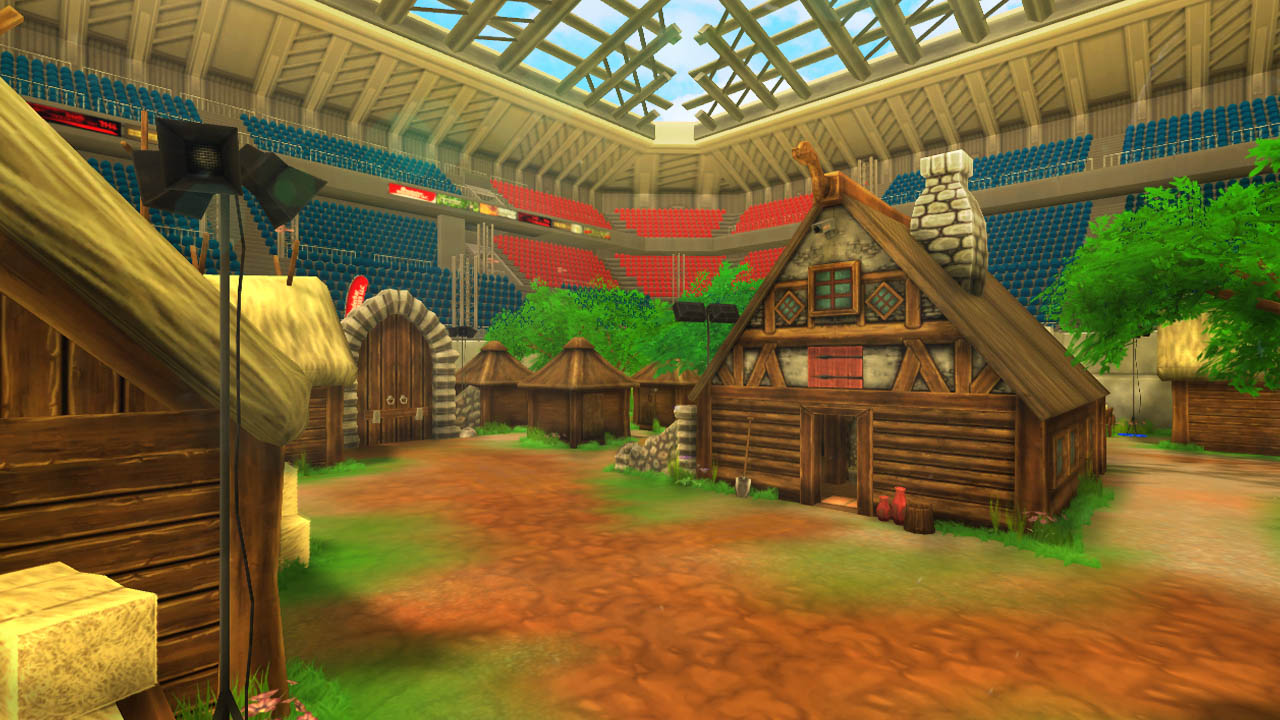 Characters:
We have started to create out game characters and they are coming along nicely, our plan is to make 4 different characters and perhaps add more later in the future. Here is an image of our first character "The Perfectionist" looks like.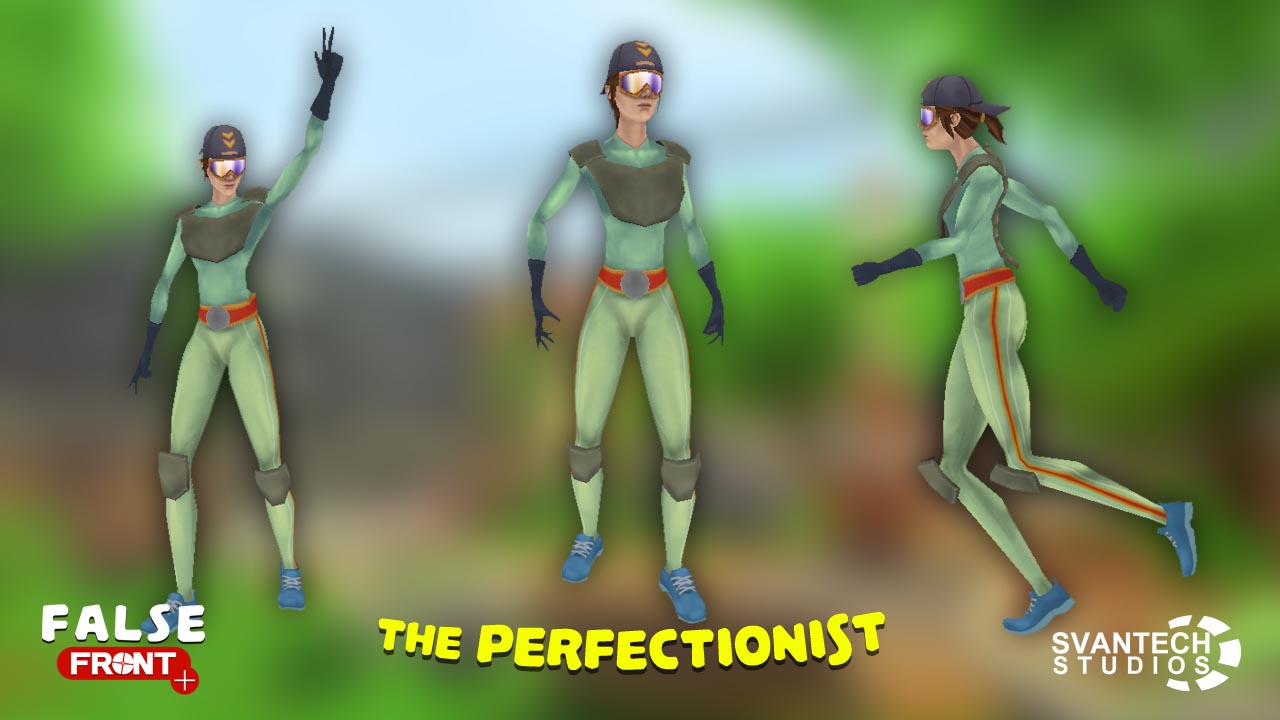 Here are some more new pictures of the multiplayer maps(Bunge and Copenhagen):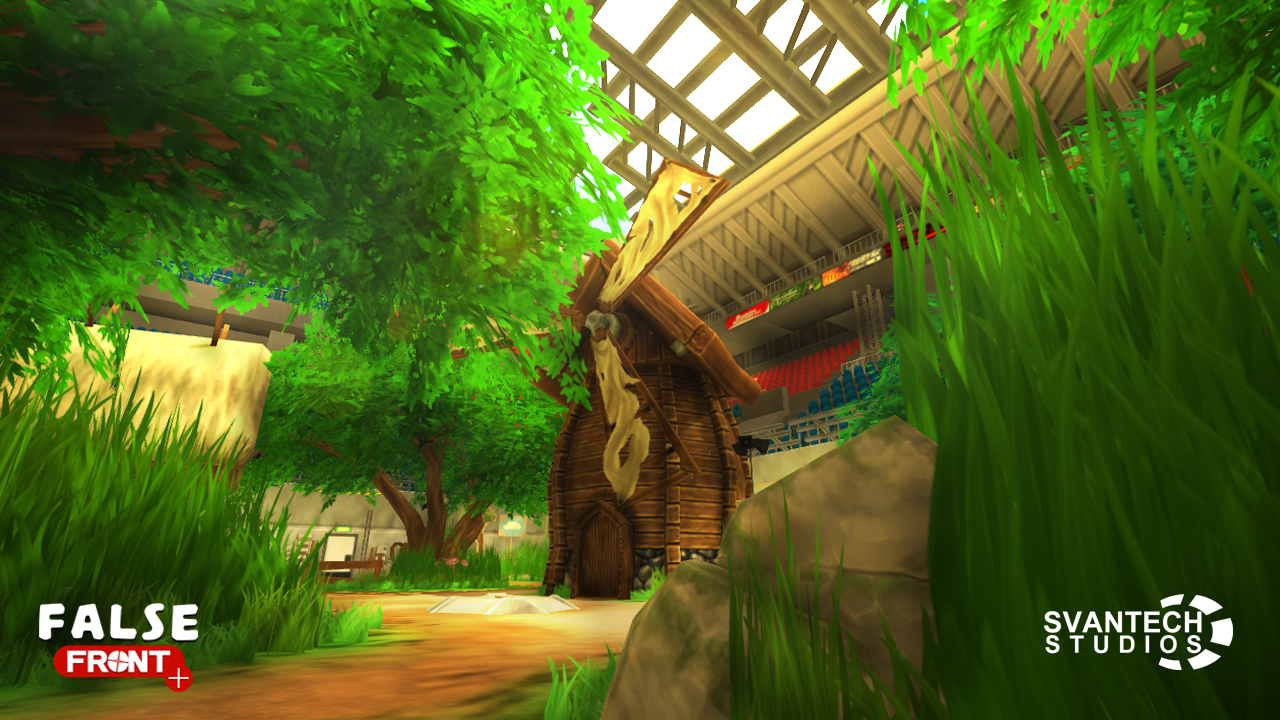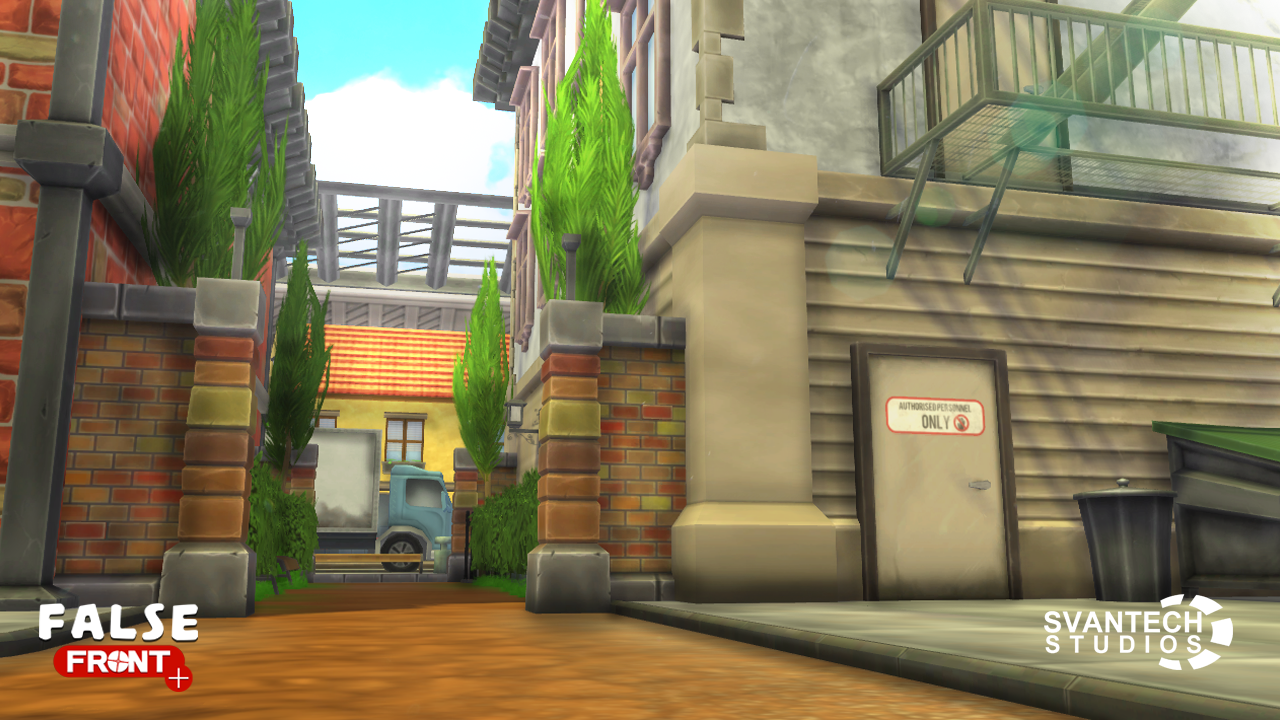 Svante 2018-01-02
18