We came a long way in 2017, out engine and especially our map builder software got alot better and we can now make better and more beautiful maps way faster than before. The new engine comes with features such as Shadows, Wind, Ambient occlusion and Cameras/Screens.
Click here to read the full article!

Svante 2018-01-02
Read more
18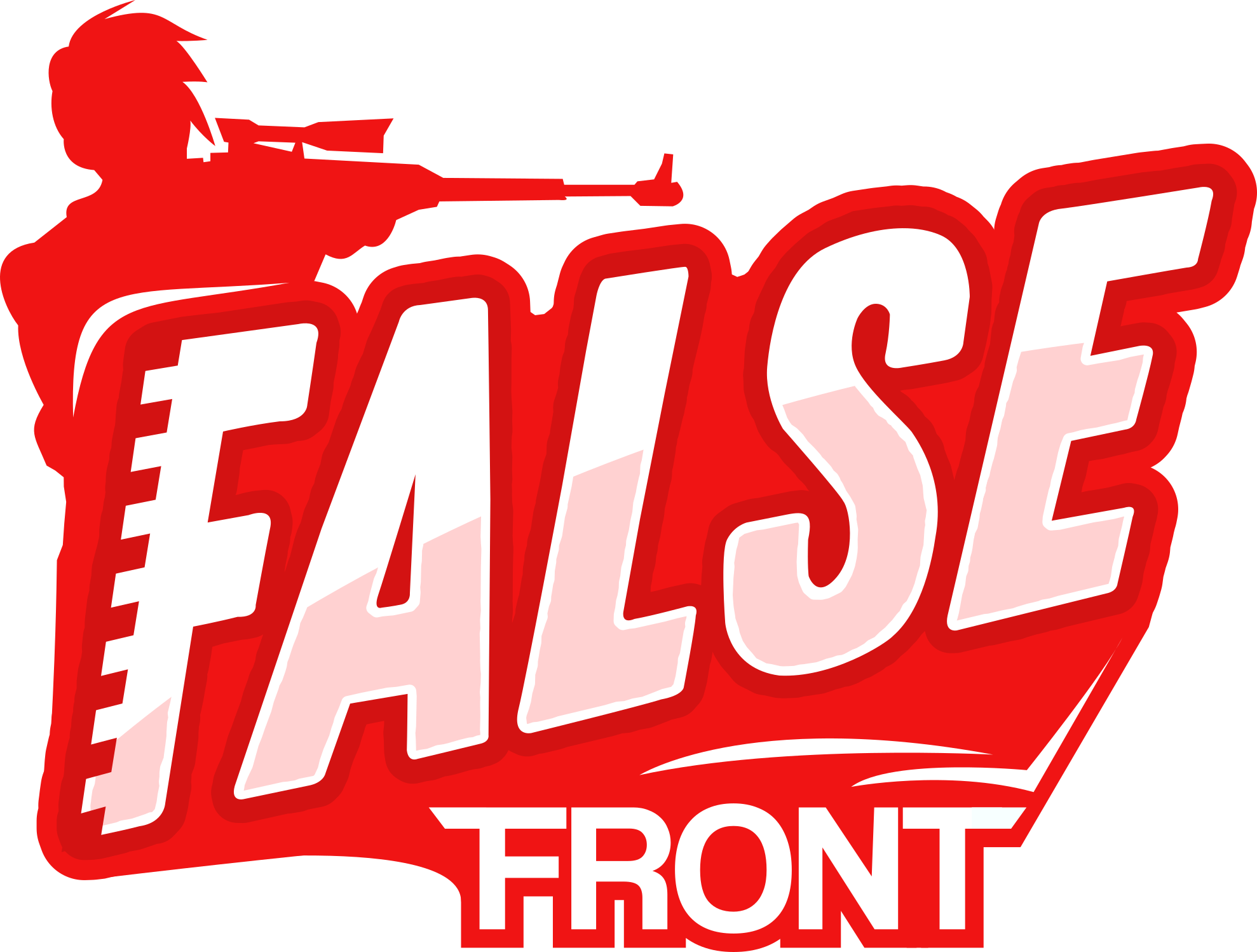 Announcement!
Svantech Studios next game will be called False Front and is a first-person shooter set in a cartoon world. The game is aimed for release March 2018 with DLC coming later that year. We will be during the next few months be posting development logs as frequently as possible here on out website aswell as our Twitter.
Click here to read more about the game!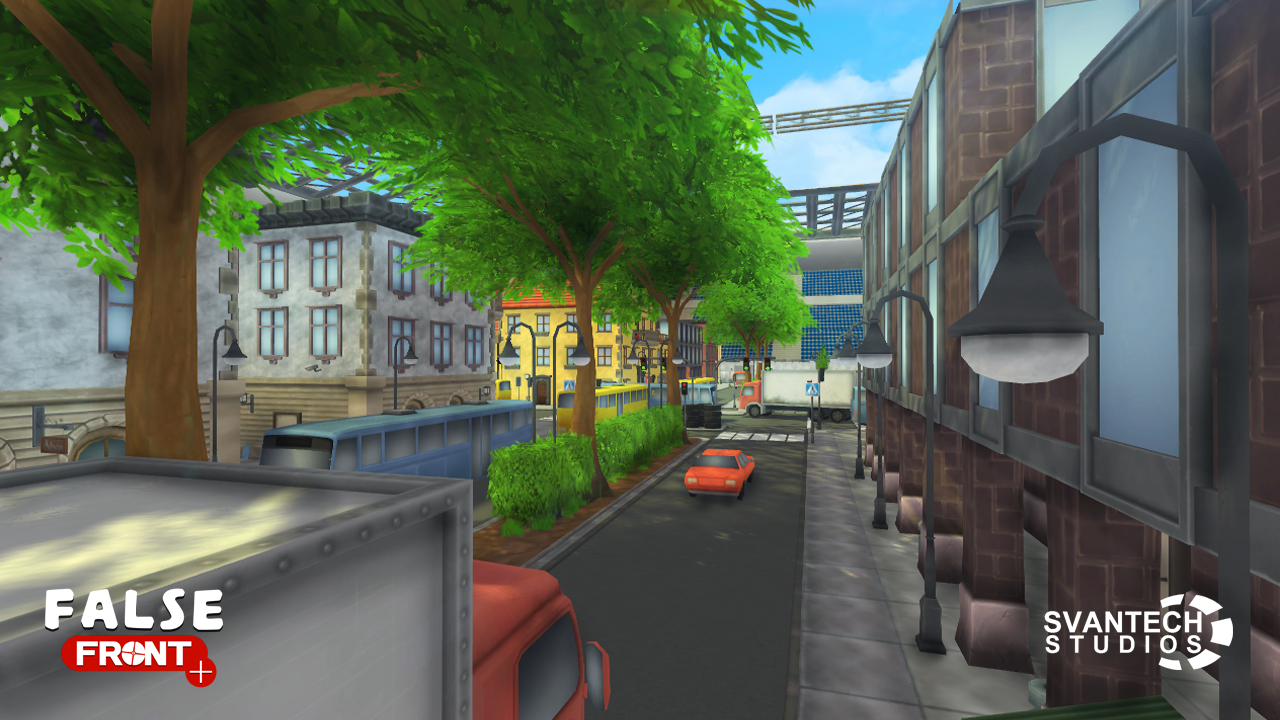 Don't forget to UPVOTE our upcoming posts so we what you think about our work! You can also leave a comment under the READ MORE section below the post!
Svante 2017-12-17
Read more
22
New website!
We have recently been working on a new website, and here it is. You will now be able to comment and like out posts aswell as keep yourself updates on what we are currently working on. Make sure to go over to the games tab to see our games. We will be announcing our next game soon so keep updated and make sure to follow us on Twitter where we also will be posting updates!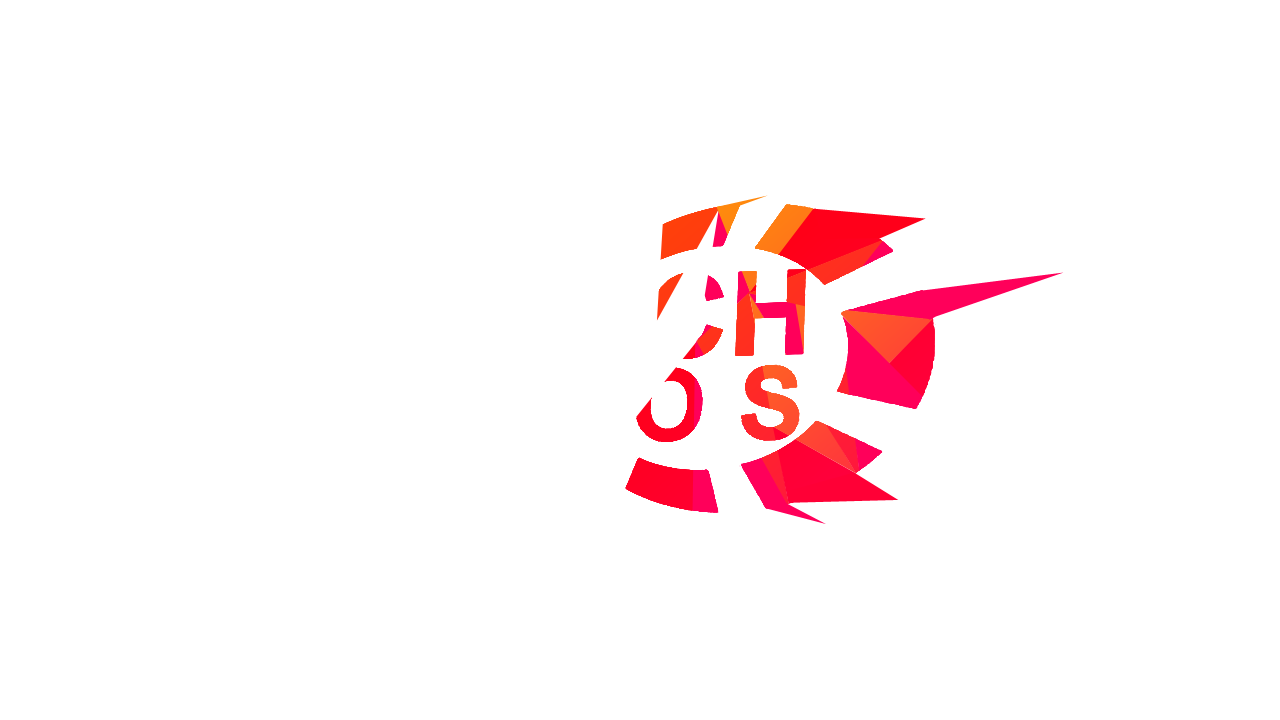 Svante 2017-12-03
Read more
12
1
2
3
4